600 NW 46th Street
Topeka, KS  66617
Phone: 785-286-2123
Fax: 785-286-2121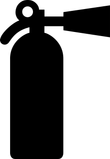 OUR MISSION
It is our Mission to protect the lives and property within Soldier Township, delivering dependable, efficient and professional public safety response through leadership, management and actions.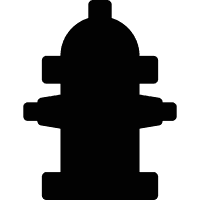 OUR VALUES
We owe the residents of Soldier Township the highest quality of service possible, characterized by responsiveness, integrity and professionalism. We will continually strive for quality improvement.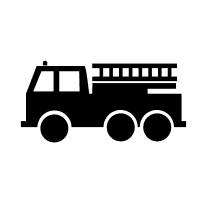 OUR VISION
Soldier Township Fire Department strives to serve our community through collaborative efforts and diverse partnerships. We will always look beyond the traditional scope of our individual positions to promote effectiveness.
TO OUR COMMUNITY
We owe ourselves personal and professional growth. We will seek new knowledge and greater challenges, and strive to remain at the leading edge of our profession. 
Please call or send us a message regarding any information for any available CPR, first aid, or other classes we may offer.